local vines

Varietà autoctone

Aminea winery produces wines only with the indigenous varieties of the area, like Fiano, Greco, Falanghina and Aglianico.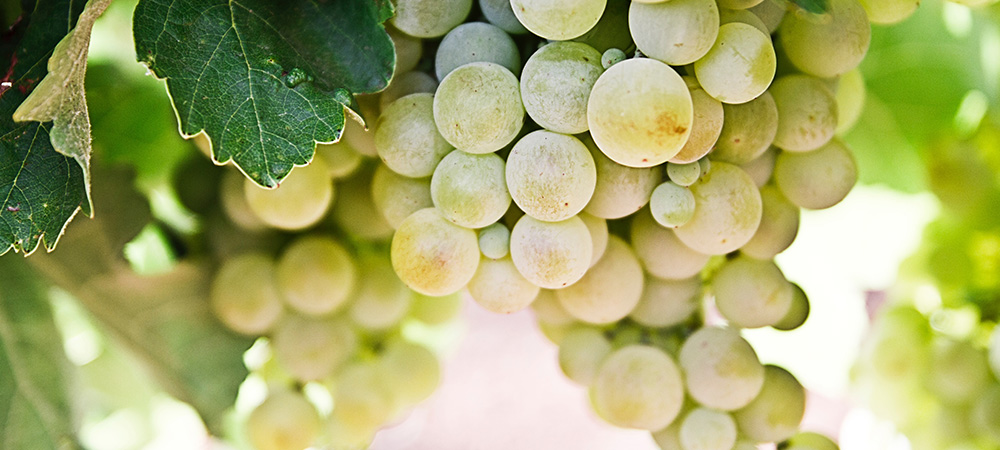 second phase

Harvest

The grapes are harvested from the vineyards, located a few kilometers from the company. All vineyard management is based on a low environmental impact and on maintaining the natural balance.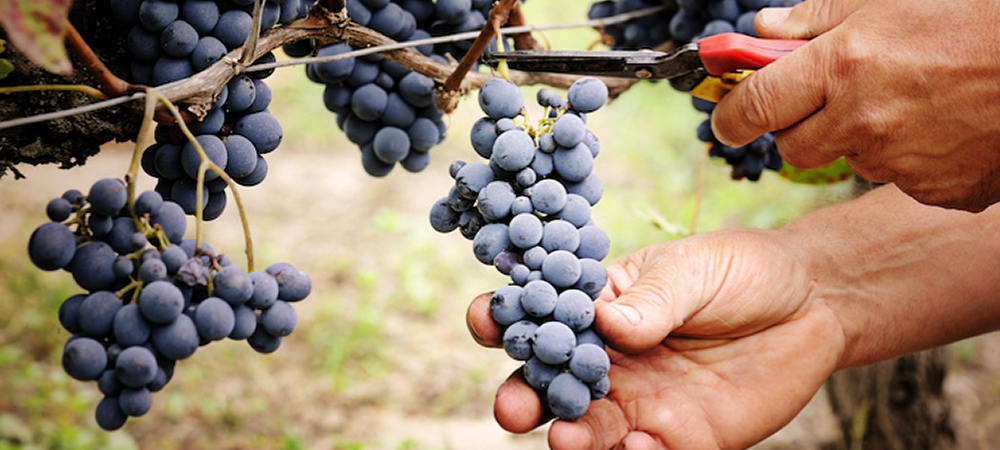 third phase

Production

After harvesting, exclusively by hand, the grapes are transported to the company, which has the most modern technologies, an internal laboratory for quality control and distinct areas for each phase of the production cycle.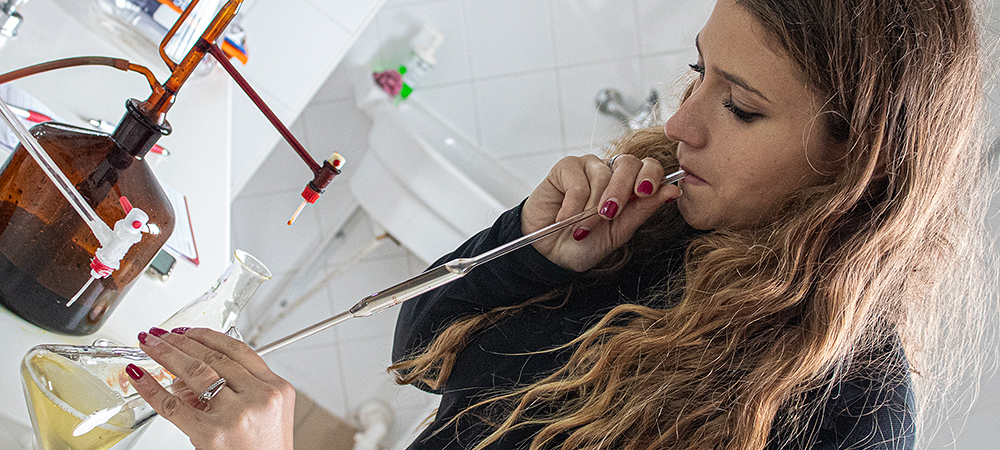 fourth stage

Fermentation

At the end of fermentation the white wines are aged in the underground cellar, in stainless steel tanks at a controlled temperature, while Aglianico is aged for 6-12 months in French and American oak barrels, with different degrees of toasting, to give the wine light vanilla and toasted notes in order to preserve the varietal aromas.

Oltre alla zona esterna di vinificazione e invecchiamento, l'azienda dispone anche di un'area dedicata alla spumantizzazione.