Cantina Aminea was founded in 2019 in the heart of Irpinia in Montemarano with Imma and Antonia, the fourth generation of the Tortora family, winemakers since 1890 who have been running for more than a century the Vini Tortora company in Pagani in the province of Salerno.
Aminea today is a family-run business with an all-female management, dedicated to the activity of viticulture according to rules and methods handed down for four generations combined with a modern approach to making wine.
We believe that wine should be within

everyone's reach

We believe that wine should be within everyone's reach.
A true world heritage.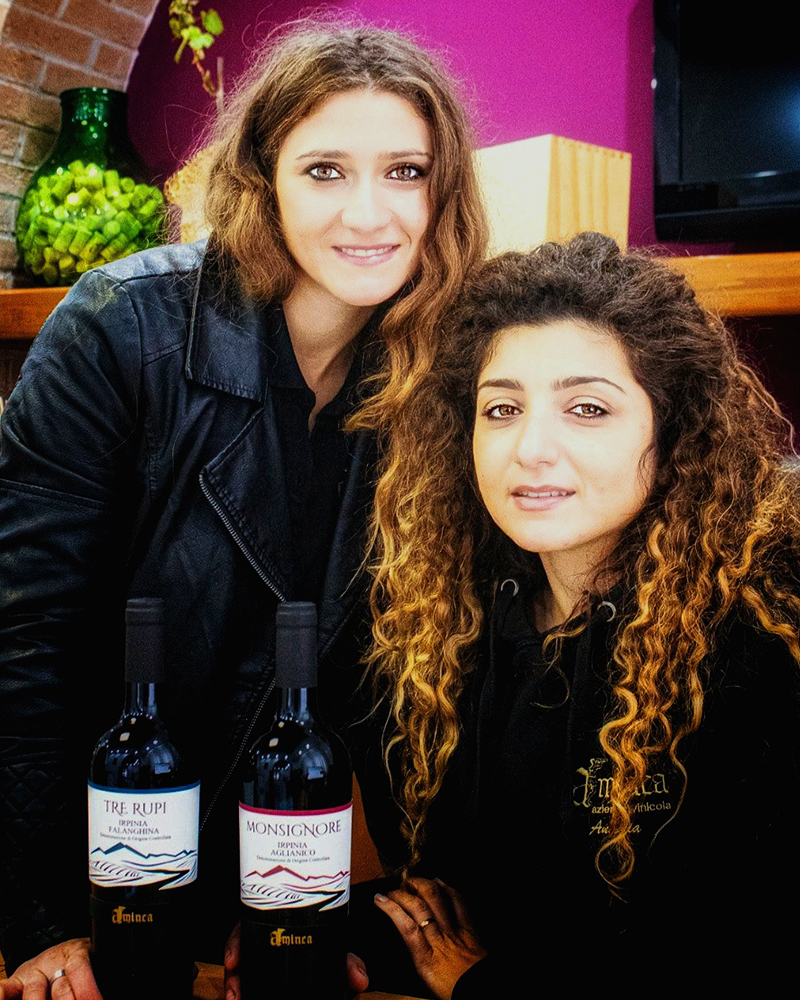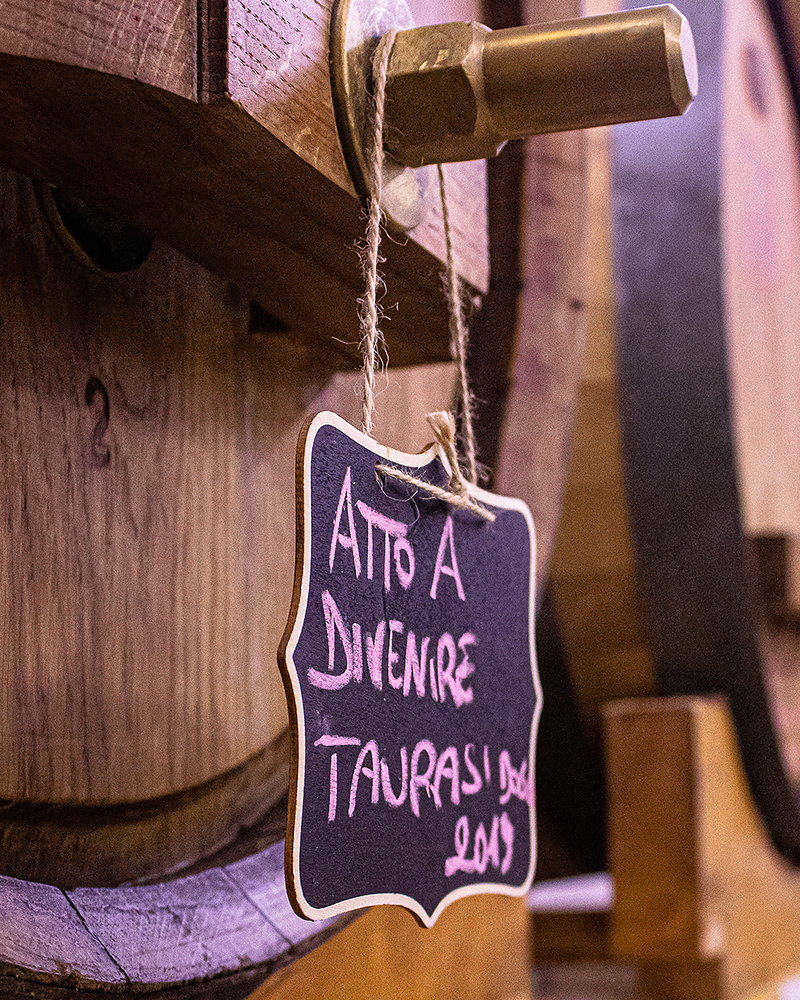 Wait for the best tale

ever

Our wines have in their names the viticultural vocation of the place: Sarracino, Calore, Tre Rupi and Monsignore match the territorial elements that influence the quality of the grapes thanks to which the wine comes to life. Drinking a glass of Aminea wine is tasting the Irpinia, the real one.
Our Wines from Irpinia
[rev_slider slidertitle="Web Product Light EN" alias="web-product-light-1″ offset=""]
Aminea means great wine and great values. Imma Tortora
Our Family

History

We believe that wine is something everyone can enjoy. No fiction from us, only great wines.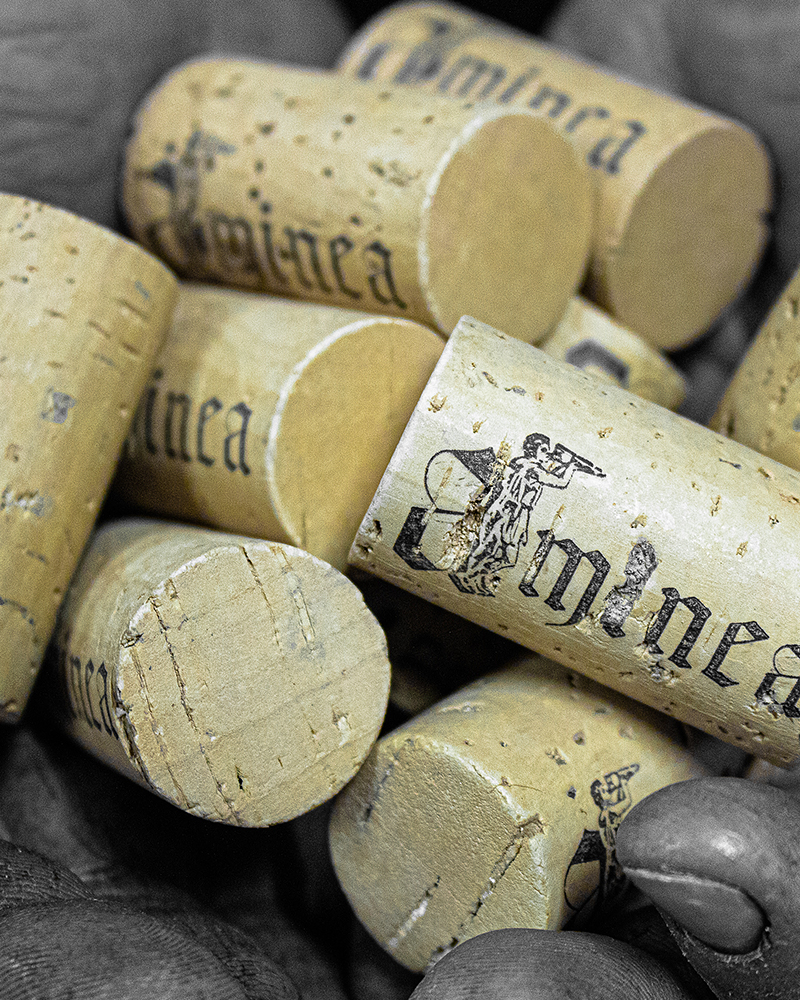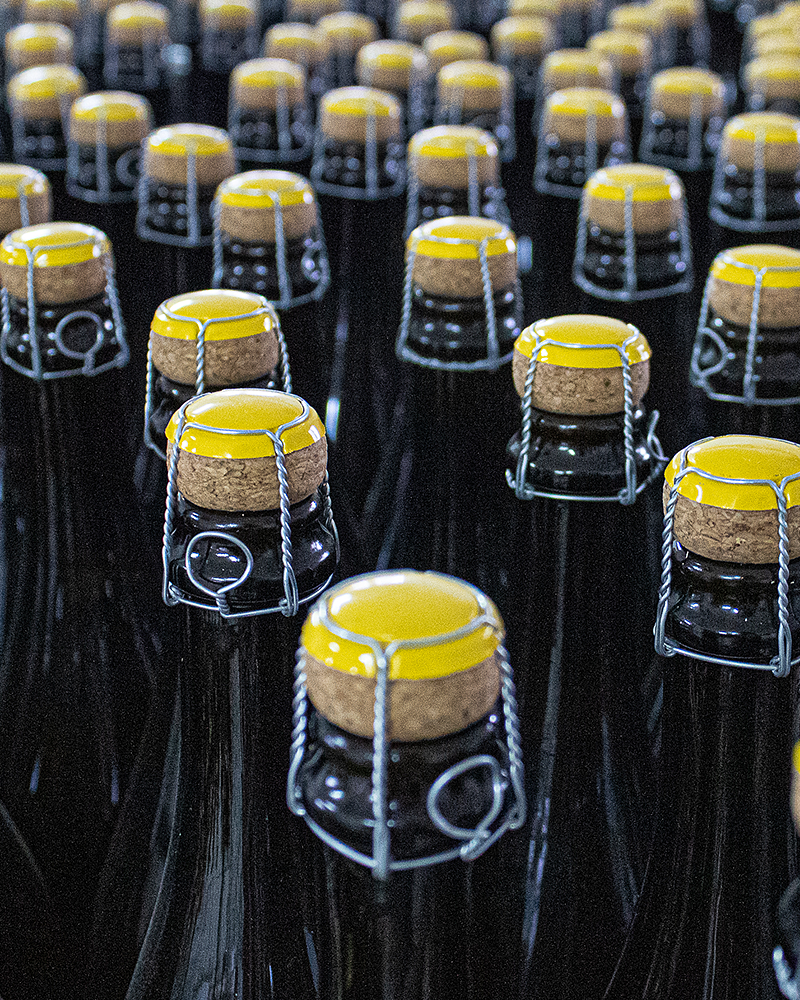 Tour and

Tasting

An ideal land for viticulture and for the production of quality grapes, it gives unique and inimitable characteristics to the wine.
Our range

Discover our wines
60000
Bottles made every year