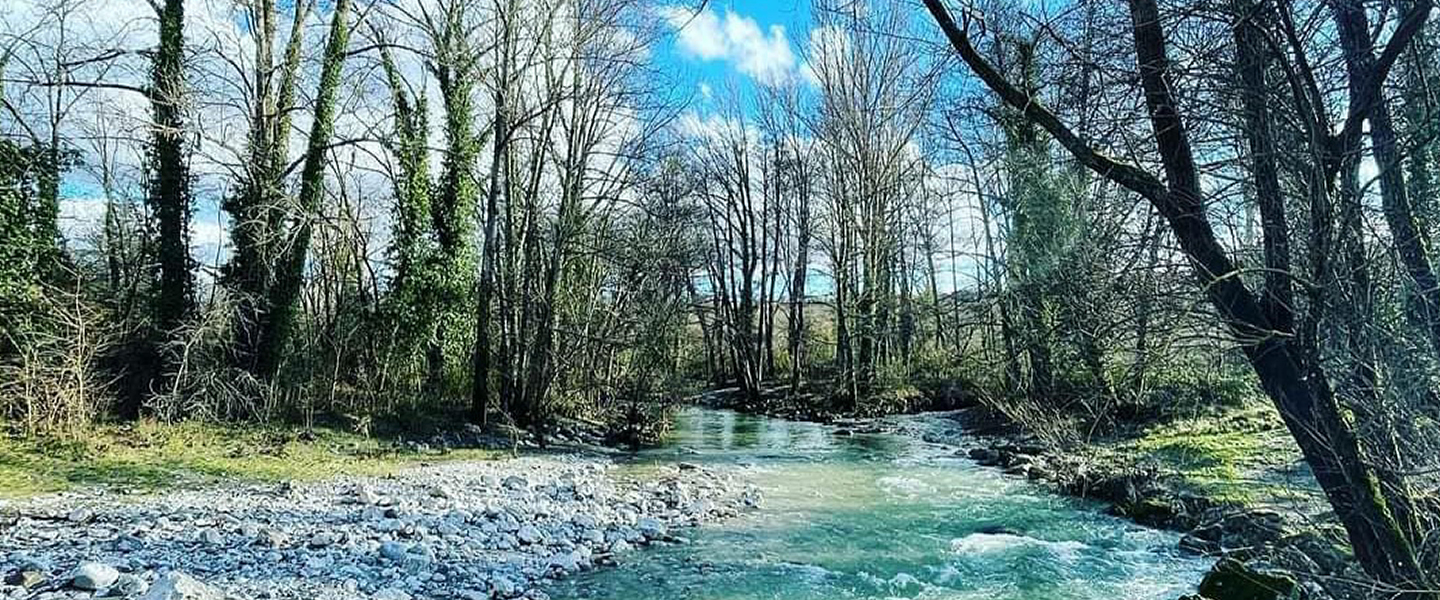 Ancient and precious vines
Irpinia stands out among the areas most suited to viticulture, with three of the best DOCG in Italy. Criveled by mountains and hills, Irpinia, which coincides with the province of Avellino, represents the beating heart of Campania's viticulture.
The variability of the soil and the extremely favorable climate represent the key for a quality viticulture.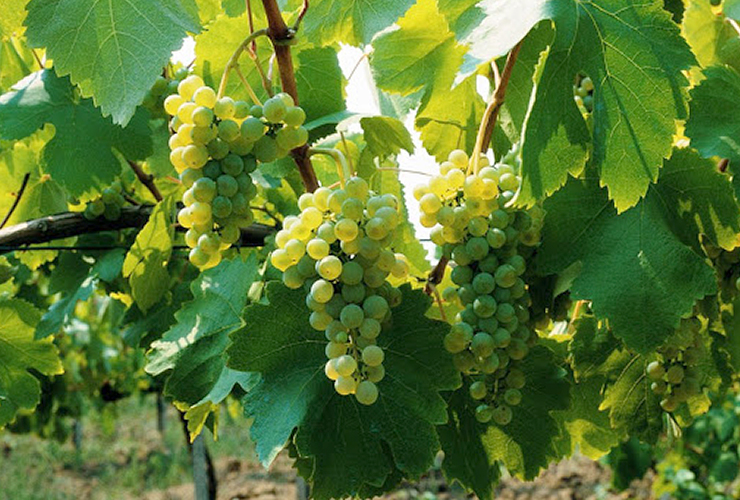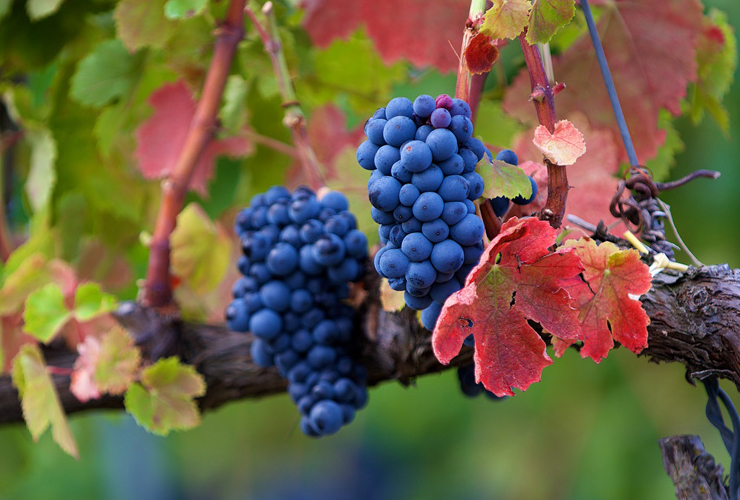 A refined and elegant production
Franco-clayey soils that mix with marly and calcareous hills, enriched with the ashes and pumice of the ancient activity of Vesuvius and Campi Flegrei.
Due to the changeability of the soil, the climate, which differs a little from other areas, makes this place a truly unique and an oenological pearl of rare quality. The climate, mostly Mediterranean, acquires characteristics of greater continentality, the winters are harsh and the summers hot, with generous rainfall. The sensitive temperature variations between day and night are sublimated in a refined and elegant production of aromas.